Book an Estate Planning Lawyer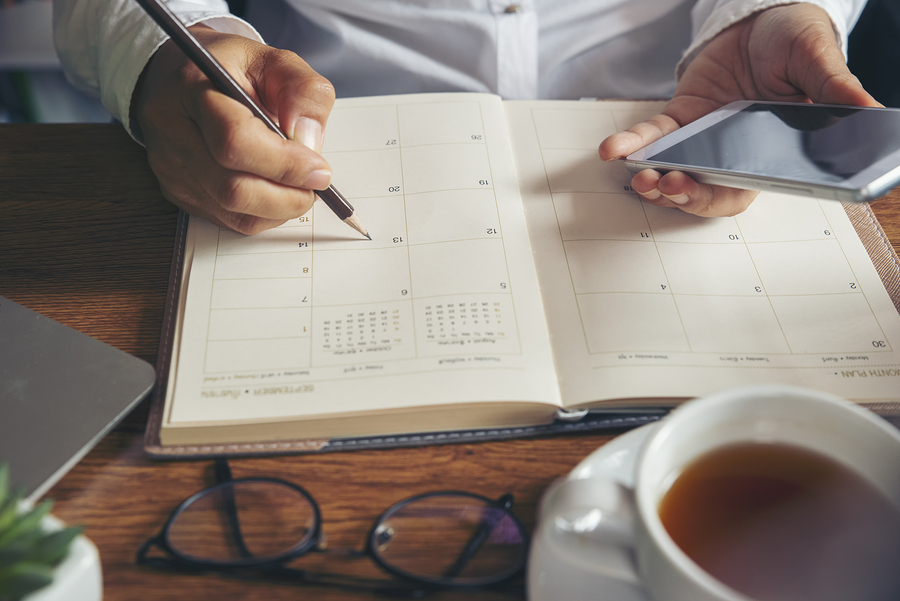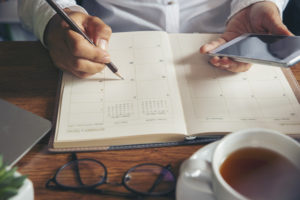 Need to book an estate planning lawyer? I am always happy to speak to groups of any size about estate planning.  To book a time for me to come to an event, the first step is going to be to fill out the form below to inquire about my availability in regards to public speaking. The topics about which I can speak include:
Basic estate planning for every family
Healthcare planning
Choosing guardians for your children
How living trusts can benefit families of all types
If you are a director or employee of a nonprofit, I offer free consultations and seminars aimed at improving or implementing successful planned giving programs for those at your event.  I can explain how these plans can be used to provide consistent revenue, and where investment can be made to expand planned gifts. You can find out more about me and my firm by going to my Facebook page, "The Law Offices of Robert J. Varak." I am based in Naperville, Illinois and have built a successful estate planning practice helping my clients achieve their estate planning goals. I am willing to come to you as well, so don't let that stop you from filling out the form!