Naperville Estate Planning Community Connections
Cook, DuPage, Will, Kane, Kendall and Lake Counties
Government Agencies
As an Estate Planning Attorney in Naperville, Illinois, I want to give my clients quick access to all of  the estate planning community connections that help guide them through the estate planning process. You can find links to the community connections in Naperville, Illinois below. If you need to speak with an Naperville , Ill estate planning attorney, you can book a call with me, Robert J Varak, at your earliest convenience.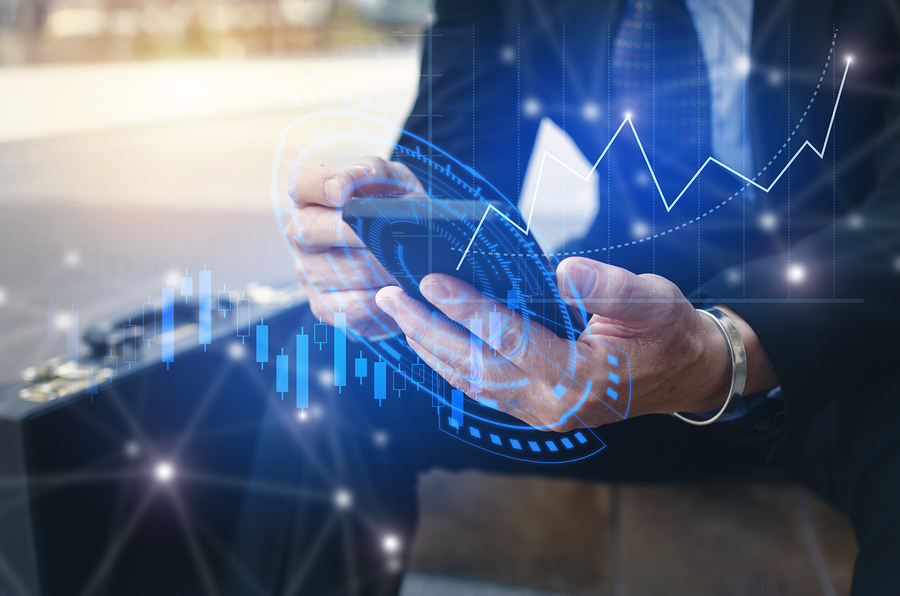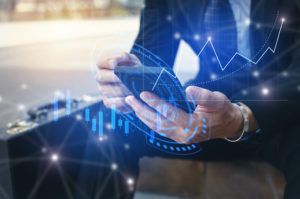 Cook County Recorder of Deeds https://cookrecorder.com/
DuPage County Recorder of Deeds https://www.dupageco.org/recorder/
Will County Recorder of Deeds https://www.willcountyrecorder.com/
Kendall County Recorder of Deeds http://www.kendallcountyrecorder.net/
Lake County Recorder of Deeds https://www.lakecountyil.gov/258/Recorder-of-Deeds
Kane County Recorder of Deeds http://www.kanecountyrecorder.net/
Uniform Probate Code https://www.law.cornell.edu/uniform/probate.html
Legal Profession Links
Findlaw Estate Planning Overview https://estate.findlaw.com/planning-an-estate/estate-planning-basics.html
Wills, Trusts and Estates Professors Blog https://lawprofessors.typepad.com/trusts_estates_prof/estate_planning_generally/
General Links
Microsoft Security Essentials (Should be loaded on every PC) https://support.microsoft.com/en-us/help/14210/security-essentials-download
The Internet Reference Desk http://www.refdesk.com/ 
Yahoo! Financial News https://finance.yahoo.com/ 
EDGAR Database of SEC Filings https://www.sec.gov/edgar.shtml
Subscribe to our blog  https://www.varaklaw.com/subscribe/
We also would love to connect with you on our Facebook page, "The Law Offices of Robert J. Varak." I love connecting with clients and hope to see you there!