Naperville Estate Planning Questions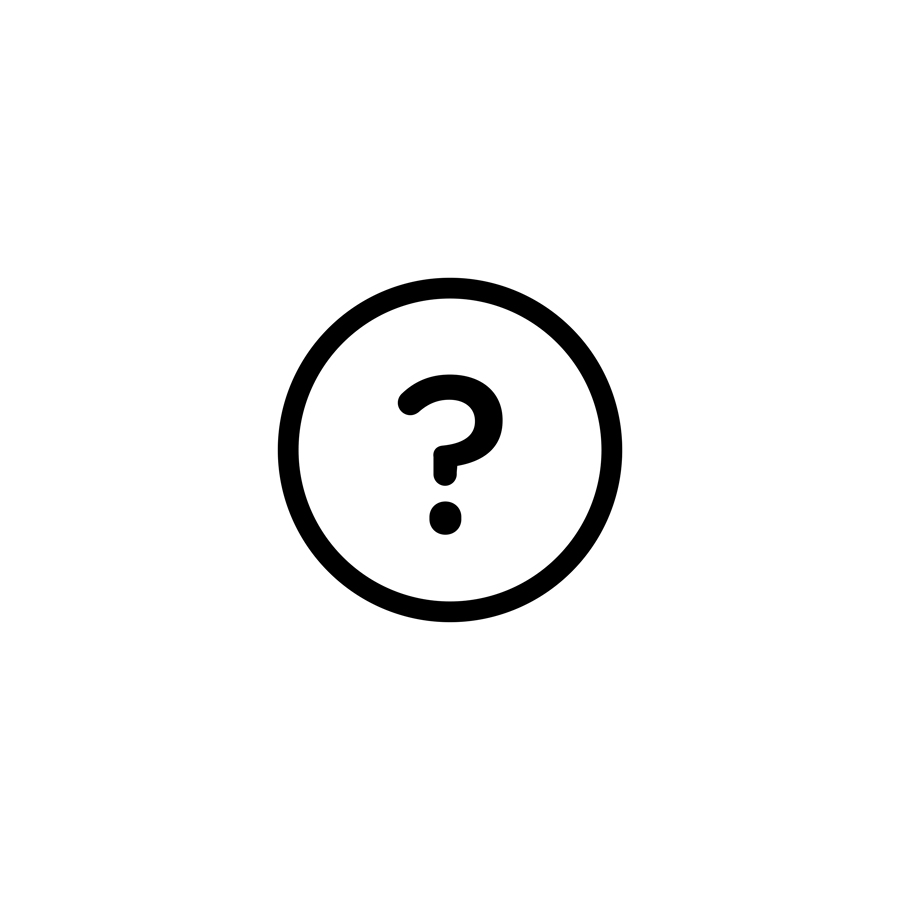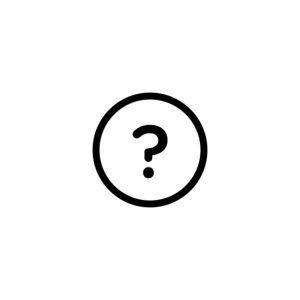 There are all kinds of Naperville estate planning questions that people have and need to get answered. For some the need is more immediate and needs a deeper conversation with a Napervile, Illinois estate planning attorney. If this is you, please book a call with estate planning attorney Robert J. Varak at your early convenience to help get your deeper Naperville estate planning questions answered. Another great tool to stay on top of the latest in the estate planning in Illinois is to subscribe to our blog. Robert Varak is constantly providing information and answers to questions about all things estate planning in the blog digest. You can also connect with us at our Facebook page and ask us questions using the messenger tool that will pop-up in the right corner of the screen.
Did your estate planning question go unanswered? Feel free to give me a call! I am happy to discuss your estate planning inquiries.